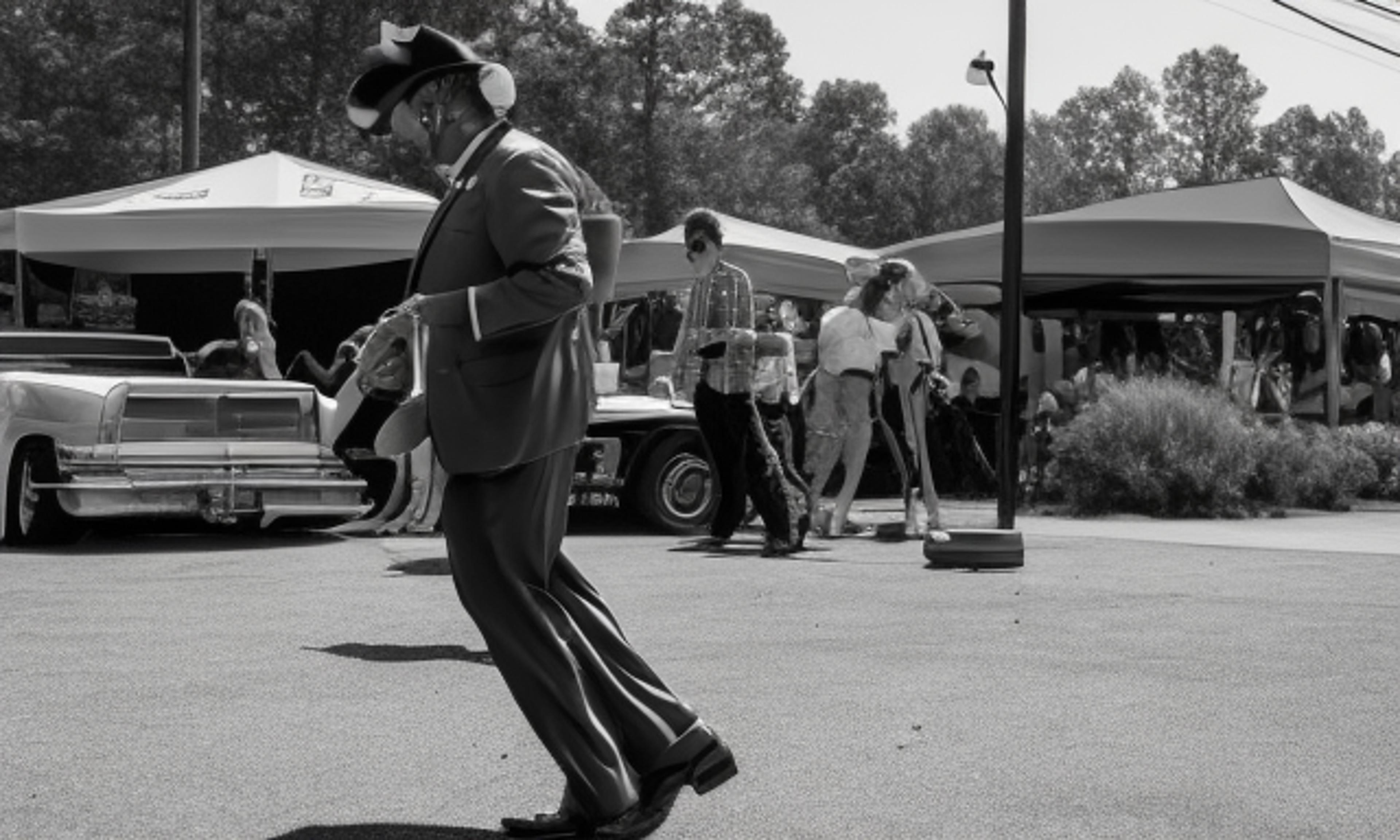 Charlotte, North Carolina - A group of young professionals is making waves in the city as they contribute to the growth and development of various sectors. The prestigious "Charlotte's 40 Under 40" list recognizes Kaitlin Powers from Moore & Van Allen, Christopher R. Marsicano from Davidson College, Robert Johnson Jr. from RXO Inc., Page Castrodale from Cabarrus EDC, and Sergio Pérez from Bojangles Inc.
Kaitlin Powers has proven herself a force to be reckoned with at Moore & Van Allen law firm where she specializes in corporate matters such as mergers and acquisitions. Her dedication to her profession earned her a spot on this year's list.
"I am humbled by this recognition," said Powers. "It motivates me even more to continue contributing positively towards our clients' business objectives."
Dr. Christopher R. Marsicano stands out for his remarkable work as an Assistant Professor of Higher Education Leadership at Davidson College, where he focuses on education policy research that aims to impact students' lives positively.
"It is an honor being recognized among these incredible young professionals," commented Dr.Marsicano."My goal remains creating meaningful change within the realm of higher education."
As CEO of RXO Inc., Robert Johnson Jr.'s accomplishments are no small feat; under his leadership, the company has grown significantly while remaining committed to offering innovative solutions for remote operations management systems.
Johnson shares his excitement about joining Charlotte's elite group stating: "This acknowledgement validates our team's hard work and strengthens our commitment towards redefining industry standards through innovation."
Page Castrodale serves as the Executive Director of Cabarrus Economic Development Corporation (EDC), where she plays a crucial role in attracting and retaining businesses to improve the region's economy.
"I am honored to be included in this year's 40 Under 40 list," said Castrodale. "I look forward to further advancing economic development initiatives that will benefit our community."
Sergio Pérez, a key player at Bojangles Inc., has made significant strides since joining the company. As Senior Vice President of Human Resources, he spearheads programs aimed at fostering employee growth and satisfaction.
"It is a privilege to be recognized for my contributions at Bojangles," expressed Pérez. "We are committed to cultivating an environment that values our team members and enables them to excel."
These remarkable individuals demonstrate exceptional leadership skills and dedication within their respective industries, making them worthy recipients of Charlotte's prestigious recognition: '40 Under 40'. Their accomplishments serve not only their companies but also contribute significantly towards elevating Charlotte as an influential city with thriving business sectors.