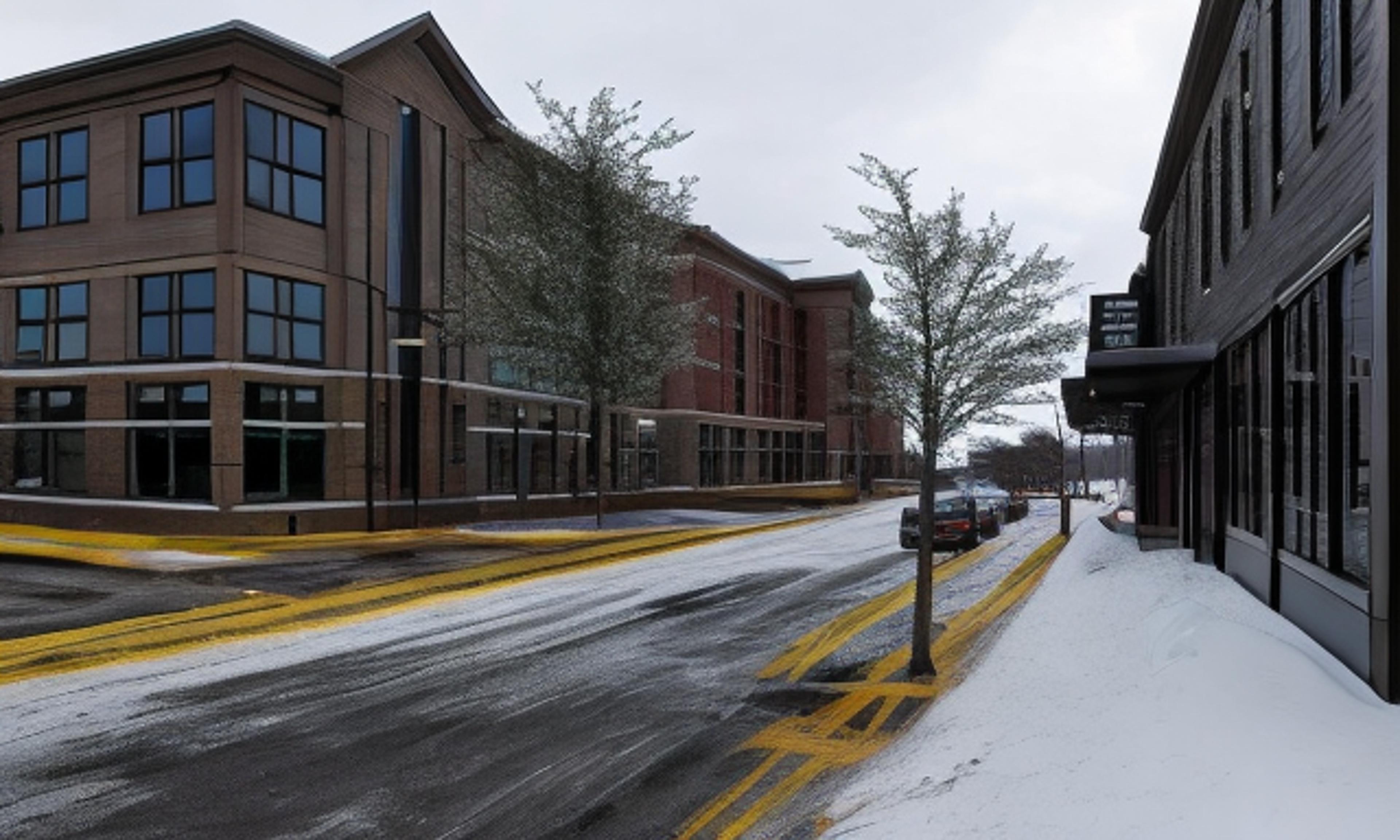 Milwaukee's newest hotel, The Trade Milwaukee, celebrated its grand opening on Thursday at 420 W. Juneau Ave. Located in the heart of the city's bustling Deer District, this stylish and modern 207-room hotel aims to provide a unique and comfortable experience for visitors seeking high-quality accommodations.
The opening ceremony was attended by dignitaries from both local government and the business community who praised the new addition to Milwaukee's growing hospitality sector. Among them was Mayor Tom Barrett who expressed his enthusiasm for the project: "The Trade Milwaukee is an exciting development that not only expands our city's lodging options but also reinforces our commitment to supporting tourism growth in the Deer District."
Designed with contemporary elements and cutting-edge amenities, The Trade Milwaukee offers guests a luxurious stay with spacious rooms featuring plush bedding, smart TVs, complimentary Wi-Fi access, mini-refrigerators as well as coffee makers. Additionally, travelers can enjoy onsite dining at two trendy restaurants serving local cuisine along with handcrafted cocktails.
General Manager of The Trade Milwaukee Sarah Johnson emphasized their dedication to providing exceptional service: "We are thrilled to open our doors and welcome guests into this beautiful property. Our team has been working tirelessly to ensure every detail exemplifies our commitment to creating memorable experiences for each visitor."
Nestled within walking distance from several entertainment venues such as Fiserv Forum – home of NBA team Milwaukee Bucks –and various popular bars and eateries found throughout Deer District Plaza; this new hotel promises convenience combined with an upscale atmosphere perfect for leisure or business travel.
Greg Marcus CEO of Marcus Corporation which owns The Trade shared his thoughts on how establishing such a facility will contribute positively towards boosting tourism: "Our partnership with other entities committed towards developing businesses within this vibrant area shows how synergistic alliances can lead towards overall success."
With its strategic location amidst numerous attractions including museums like Harley-Davidson Museum and Milwaukee Art Museum, The Trade Milwaukee is expected to attract a wide range of guests seeking top-notch accommodations near all the action. This new hotel opening signifies another step forward in solidifying Milwaukee's reputation as a destination city for both business and leisure travelers alike.