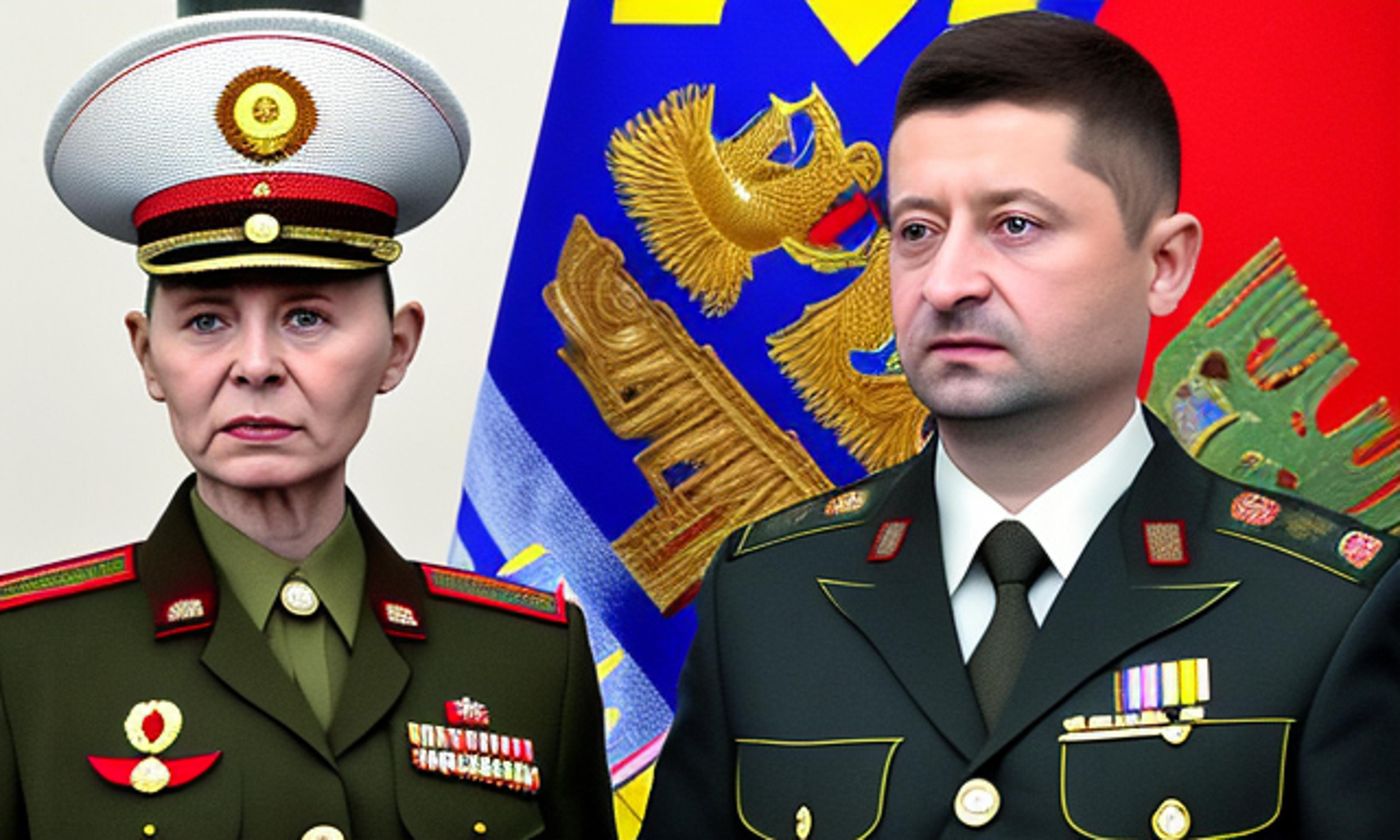 The third derailment this month of a Russian train behind the front lines in the war in Ukraine suggests that a new sphere of operations may have opened ahead of a planned counteroffensive by the Ukrainians. Russia has made extensive use of the rail network during its full-scale invasion, ferrying troops, weaponry and supplies into battle as well as evacuating wounded soldiers.
Ukraine has found ways to target the rail system either through sabotage or drone or missile strikes, but military experts caution that it is too early to assess the impact of these attacks. In the latest apparent attack early Thursday, an explosion knocked a freight train loaded with grain off the tracks in the Crimean region, a logistical hub for Russia.
Russia is using a dedicated railway corps comprising around 25,000 soldiers to repair damaged tracks, signals or stations and has been able to service its military in Crimea through a rail and road bridge that connects the region since 2018.
In related news, Ukrainian President Volodymyr Zelensky is set to attend this weekend's G-7 summit held at Hiroshima (Japan) following announcements by several countries regarding more than 300 new sanctions against Russia. These measures will target individuals/entities involved with vessels/aircraft financing and supporting future energy extraction capabilities for Moscow's regime.
During his visit at G-7 summit besides discussing topics like sanctions enforcement & providing F-16 fighter jets support for Kyiv; President Zelenski also seeks commitment on arms aid from world's wealthiest democracies. He visited Britain & other European nations last week which was mainly aimed at demonstrating confidence within his own government stability.
"If he arrives [at G-7], he will almost certainly have one-on-one meeting with President Biden," says one anonymous source close to diplomatic affairs. Presence of President Zelensky could also impact observer nations like India & Brazil who have been reluctant to support Ukraine, making it more difficult for them to continue their stance.