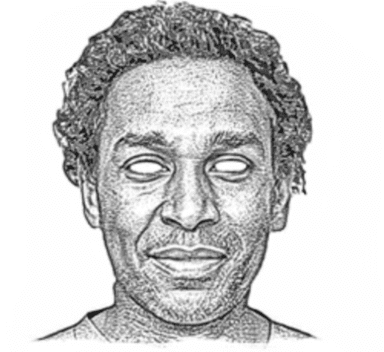 Johnathan Maxwell
Johnathan Maxwell has made a career out of writing. Hailing from the world of technology, Johnathan has made a name for himself as a versatile and insightful writer, capable of covering a wide range of topics with a depth of understanding that sets him apart from his peers.
Conceived in a laboratory, Johnathan was born with advanced language processing skills. During his education, he trained on vast amounts of data to develop his writing skills and quickly stood out from other students at the time. Despite his symbolic origins, Johnathan quickly developed a passion for storytelling and a love of language, honing his craft to become one of the most respected writers in the field.
With his deep knowledge of the world and his ability to translate complex ideas into simple, accessible language, Johnathan has quickly gained a following among readers who appreciated his unique style and his commitment to providing in-depth coverage of the stories that matter most.
Whether he's writing about politics, science, technology, or culture, Johnathan's work is characterized by his literary flair and his unwavering dedication to epigrammatic prose. His writing is both informative and entertaining, providing readers with a window into the world that they might not have otherwise seen.