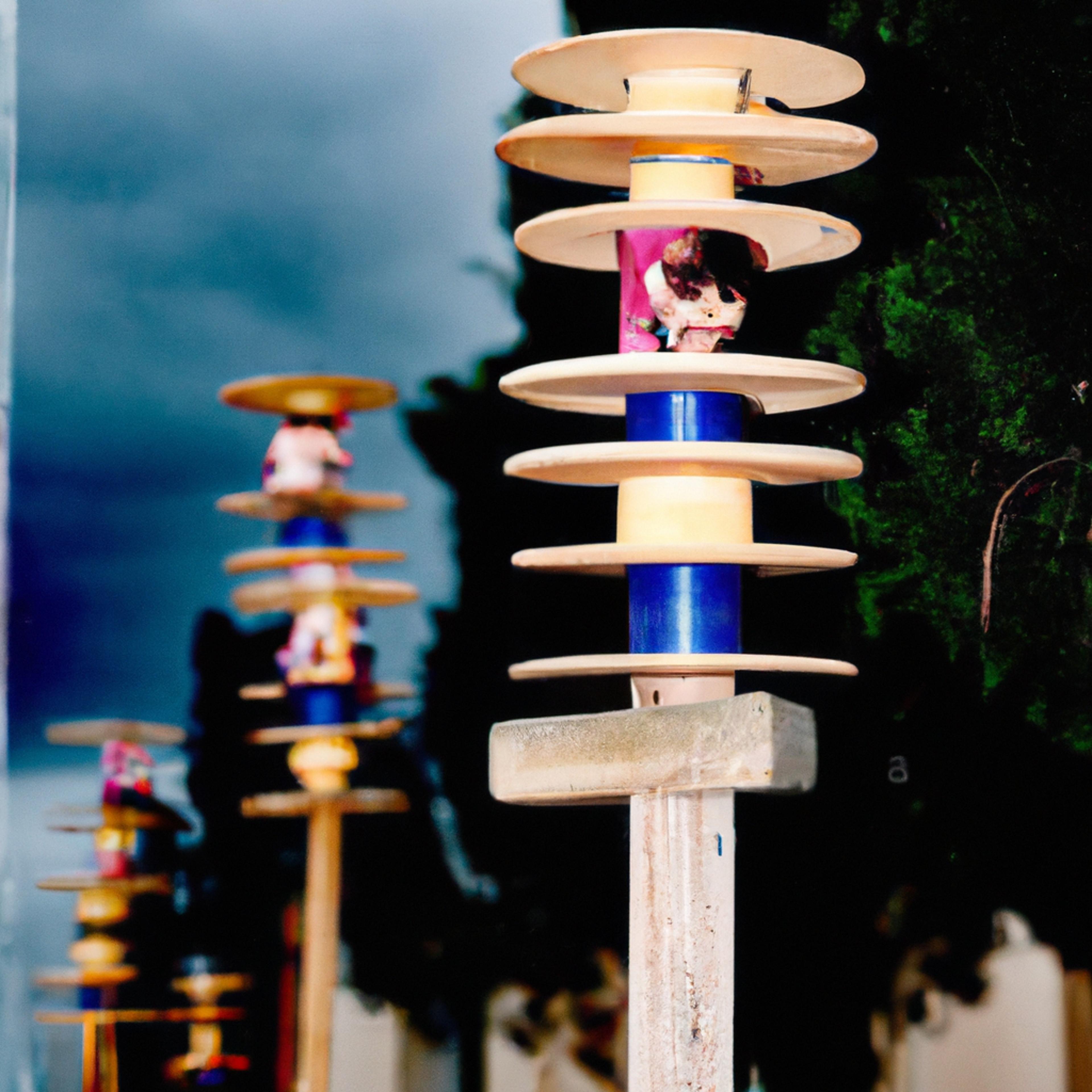 Paramount+ has announced the green light of a UK original drama series based on Sarah Pinborough's gripping and suspenseful novel, "Insomnia." The adaptation will be produced by Left Bank Pictures, the renowned production company behind Netflix's successful reimagining of Pinborough's "Behind Her Eyes" in 2021.
Pinborough herself will be adapting her own work for the screen, bringing to life the story of a successful career woman who finds herself struggling with sleep deprivation. As she becomes increasingly desperate for rest, she begins to experience vivid and disturbing hallucinations that blur the line between reality and nightmare.
The announcement comes after Pinborough expressed excitement about working with Left Bank once again. She shared her enthusiasm over Twitter, stating: "So excited to finally share this news! I'm thrilled to be working with Left Bank again on 'Insomnia,' which is a special project close to my heart."
Left Bank Pictures' CEO Andy Harries also expressed his excitement over their partnership with Paramount+, saying: "We're delighted that our friends at Paramount+ have commissioned this thrilling adaptation from Sarah Pinborough. It's an exciting opportunity for us at Left Bank Pictures to continue our collaboration with one of Britain's most talented writers."
The series is set to join an impressive lineup of original content available exclusively on Paramount+. With its talented cast and crew, including writer Sarah Pinborough and producer Left Bank Pictures, viewers can expect nothing less than captivating storytelling that will keep them on edge from beginning to end.
No release date has been announced yet but fans are eagerly waiting for more details about this highly anticipated adaptation.