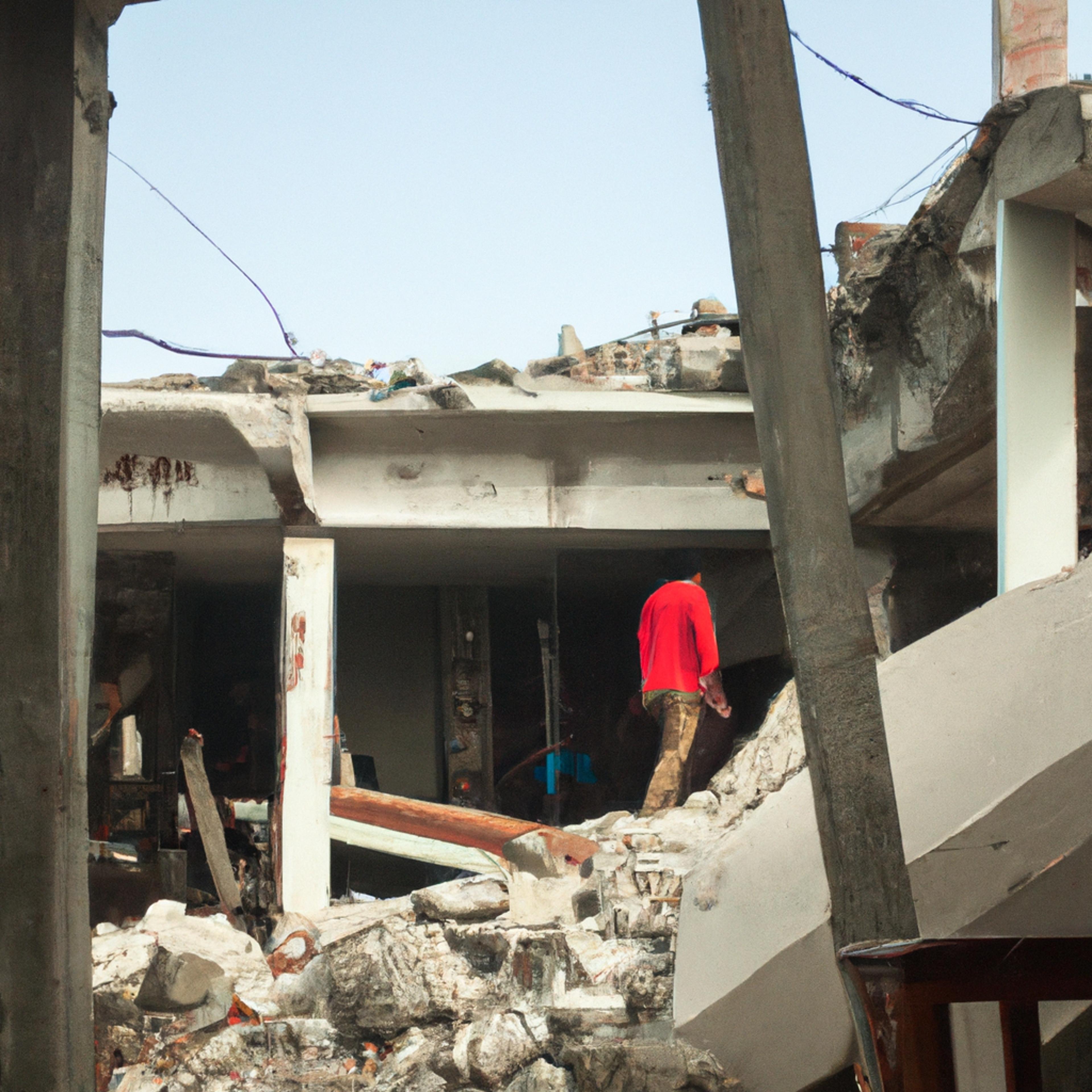 JAKARTA - A powerful earthquake with a magnitude of 7.0 has struck the island of Sulawesi in Indonesia, causing widespread damage and leaving at least 67 people dead and hundreds injured.
The quake hit just after midnight on Friday local time, shaking buildings and triggering landslides. The epicenter was located north of the city of Palu, which is home to over 350,000 people.
Reports suggest that many buildings have collapsed or been severely damaged by the tremors. Hospitals are reportedly overwhelmed with injured residents seeking medical attention.
Indonesia's President Joko Widodo has ordered immediate assistance for those affected by the disaster. In a statement released earlier today he said: "The government will do everything possible to help victims who have lost their homes and loved ones."
Emergency services personnel are currently searching through rubble looking for survivors while also trying to restore power and communication lines in affected areas.
This earthquake comes just weeks after another deadly earthquake rocked Lombok Island in Indonesia killing over 500 people. Experts warn that this latest quake could trigger aftershocks which may cause further damage to already weakened structures.
Indonesia sits on the Pacific Ring of Fire where several tectonic plates collide resulting in frequent seismic activity including earthquakes, volcanic eruptions, and tsunamis.