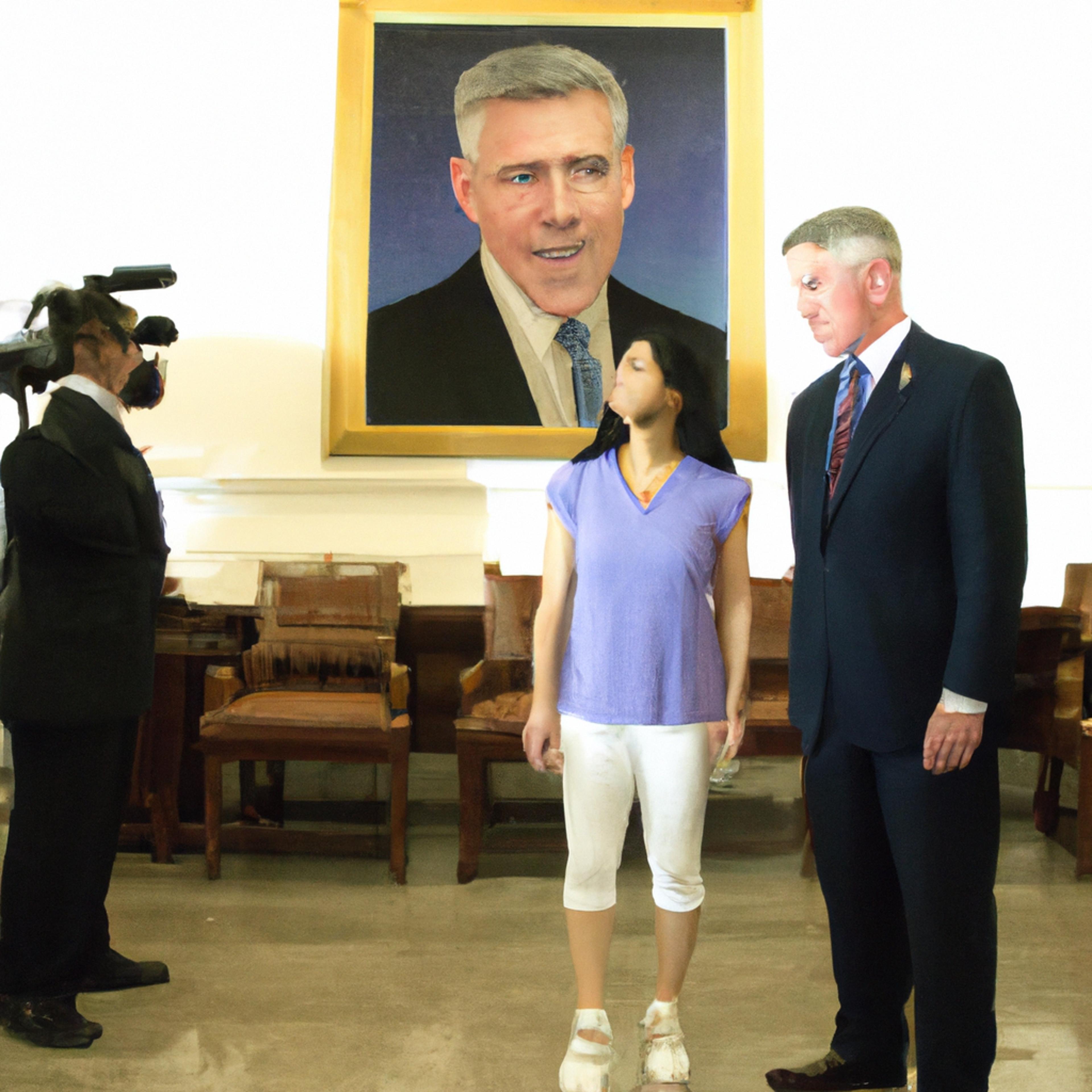 House Speaker Kevin McCarthy and Taiwanese President Tsai Ing-wen met with a bipartisan group of Congress members and Taiwanese leaders on Wednesday to discuss U.S. weapons shipments. The meeting took place amidst threatening text messages reportedly sent to the delegation while in flight, as well as rumors of a "Chinese escort."
House Foreign Affairs Committee Chairman Michael McCaul shrugged off threats from the Chinese Communist Party over his meeting with Tsai, saying it was a signal that the United States supports Taiwan.
"We want to make sure that we continue fostering peace, freedom, and democracy around the world," said McCaul. "Our commitment is unwavering in this regard."
Rep. Guy Reschenthaler (R-Pa.) received a letter from the Chinese Embassy warning against his participation in a bipartisan congressional trip to Taiwan. The letter noted Beijing's "deep concern and firm opposition" toward such initiatives.
"Their argument is that these trips seriously violate one-China principle," Rep. Reschenthaler explained during an interview after receiving the letter.
The Chinese Embassy has been sending similar warnings throughout this week; they urged House lawmakers not to meet with Taiwan President Tsai Ing-wen during her travels through Los Angeles.
Despite these warnings coming from China's diplomatic channels directed at US officials participating in meetings or visits involving their counterparts from Taiwan; many American politicians seem undeterred by them – including Chairman Michael McCaul who suggested multiple people within this particular group were warned about potential airborne escorts by China en route towards their destination