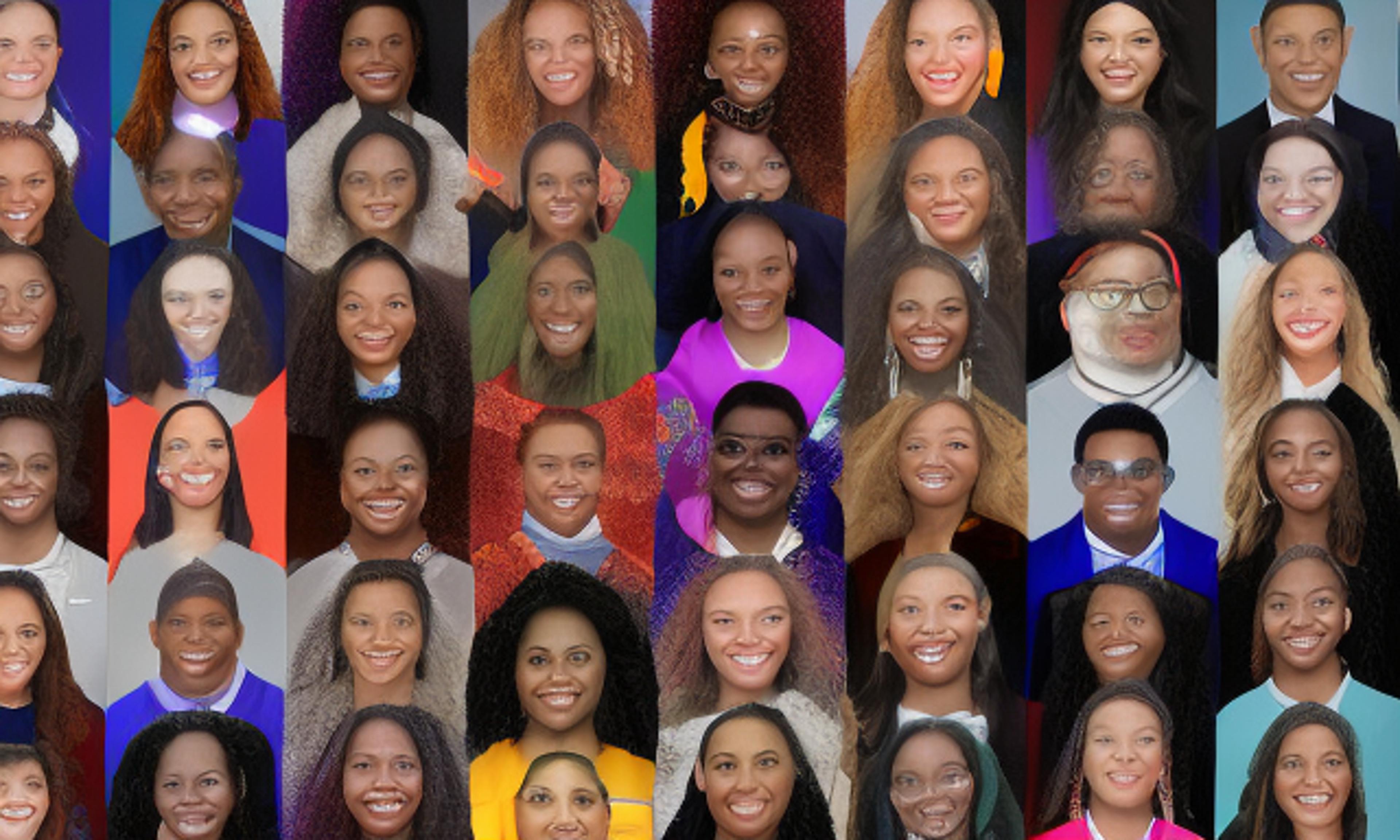 The prestigious "Class of 40 Under 40" list for 2023 has been released, and it features a diverse group of accomplished professionals from various industries. Among the honorees are Jessie Spradley, Hana Ferguson, Beth Toenies, Stephanie A. Jones, and Gina Grimsley. Each individual on this year's list has made significant achievements in their respective fields.
Jessie Spradley is an influential leader in the Northeast region with an impressive track record in community development and environmental initiatives. As Executive Director at GreenFuture Foundation (GFF), she has successfully implemented sustainable programs that have had far-reaching positive effects on both urban planning and ecological preservation.
"I am honored to be recognized among such talented professionals," said Jessie Spradley. "Our work at GFF is vital to creating a better world for future generations."
Hana Ferguson has garnered attention as a marketing maven within the creative agency space through her role as Chief Marketing Officer at Wingard Creative Agency. Her innovative campaigns have helped numerous brands achieve remarkable growth while maintaining social responsibility.
On being named part of the Class of 2023's '40 Under 40,' Hana expressed her gratitude by stating, "I am humbled by this recognition and excited about what lies ahead for our industry."
As Vice President of Operations at disaster recovery company1-800-BOARDUP , Beth Toenies plays a pivotal role in helping communities rebuild after devastation strikes. Through strategic partnerships with first responders and local organizations, she ensures efficient relief efforts when they are needed most.
Beth shared her thoughts on receiving this honor: "It's fulfilling to see that our dedication towards making a difference in the lives of those affected by disasters is being recognized. This fuels our determination to continue providing exceptional support to communities in need."
Stephanie A. Jones, Founder and CEO of Women at Werk, has been acknowledged for her commitment to empowering women through mentorship, networking events, and professional development resources.
"I am thrilled to be included among such inspiring leaders," said Stephanie A. Jones. "At Women at Werk, we believe that a world where women flourish professionally benefits everyone."
Gina Grimsley stands out as an accomplished project manager for construction company Sauer Incorporated's Jacksonville office. Her attention to detail and relentless pursuit of excellence have contributed significantly towards successful completion of major projects across the region.
On receiving this accolade, Gina stated: "It's exciting to see my hard work pay off with recognition like this; it inspires me even more as I continue my career journey."
The '40 Under 40' list highlights the incredible accomplishments these individuals have made early in their careers and serves as an inspiration for up-and-coming professionals who strive for success while making positive contributions within their industries.