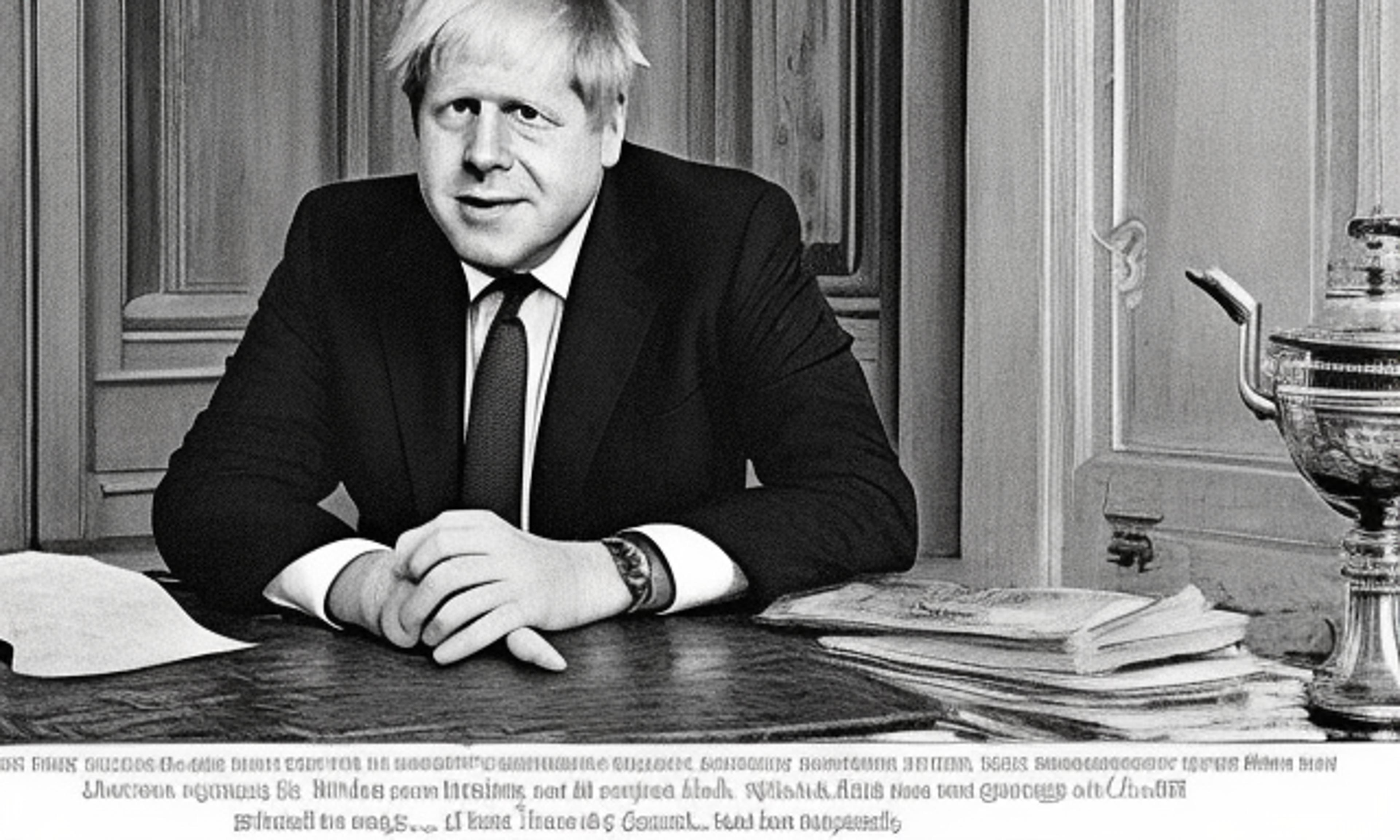 The Guardian newspaper has issued an apology after publishing a cartoon featuring former BBC chairman Richard Sharp, which was perceived as antisemitic. The image, which satirized the controversial relationship between Mr. Sharp and former Prime Minister Boris Johnson, depicted exaggerated facial features of the former BBC boss and was removed from their website following backlash.
The scandal comes just a week after The Observer published comments from far-left Labour MP Diane Abbott who claimed that Jewish people and white people cannot actually experience racism. Both Martin Rowson, the artist responsible for the controversial cartoon, and Abbott have been known supporters of socialist Jeremy Corbyn who was expelled from the party due to reported failures to address anti-semitism within the Labour Party during his tenure as leader.
In response to criticisms over its publication, a spokesperson for The Guardian stated: "We are sorry for any offence caused by this image." Furthermore, they acknowledged that it should not have been published in its original form.
Prominent figures such as former Prime Minister Boris Johnson expressed disappointment with the cartoon. Conservative MP Laura Farris also voiced her disapproval while ex-Labour MP Ian Austin called it "disturbing" on Twitter. Stephen Pollard, editor-at-large of The Jewish Chronicle criticized The Guardian's decision to publish it.
Actress Tracy-Ann Oberman said she did a "double-take" when she saw the image and spoke out about anti-Jewish racism in connection with this incident.
Cartoonist Martin Rowson apologized for creating what he described as "a failure on many levels." He explained that deadlines influenced his rushed approach but insisted he never intended any offense or prejudicial undertones. Additionally, Rowson shared that he attended school with Mr.Sharp and knew he was Jewish; however, his religion never crossed his mind while drawing him.
This controversy highlights ongoing concerns about anti-semitism in media and politics, urging publications to exercise caution and sensitivity when addressing such issues.