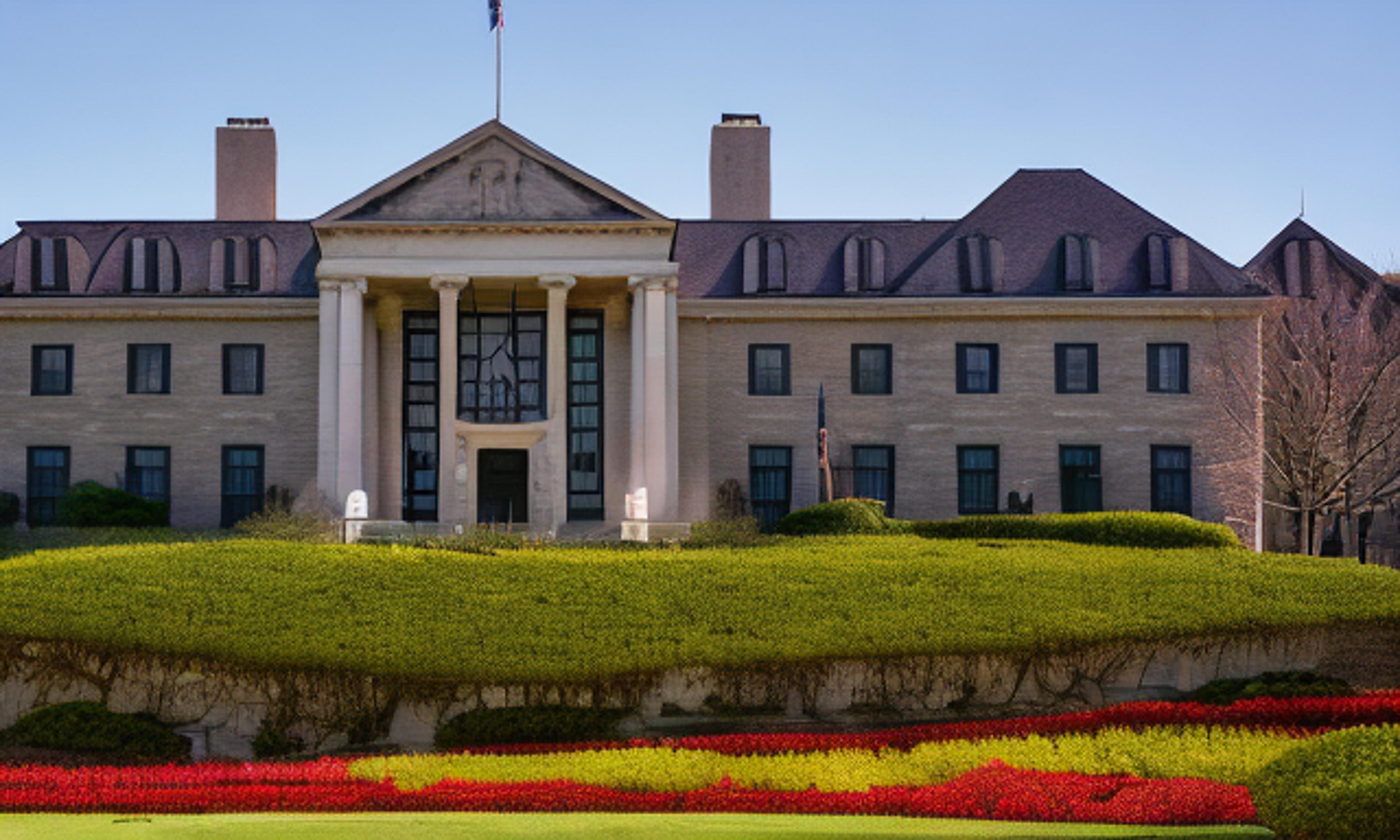 JPMorgan Chase & Co and PNC Financial Services have put forth bids to acquire the struggling First Republic Bank, which has recently been taken over by the Federal Deposit Insurance Corporation (FDIC). The sale of the beleaguered bank could potentially occur as early as this weekend following a year in which the company's stock value plummeted by more than 90%.
In the first quarter, deposits at First Republic Bank fell dramatically to $104.5 billion but have since stabilized. This financial downturn follows last month's collapse of both Silicon Valley Bank (SVB) and Signature Bank after depositors withdrew billions of dollars.
Jamie Dimon, CEO of JPMorgan Chase and PNC Financial Services Group, is reported to be actively seeking control over First Republic Bank after having chosen not to intervene during SVB's recent crisis. In contrast with his decision not to rescue SVB when it was bailed out by regulators during its collapse, Dimon now appears determined to secure ownership of First Republic.
The FDIC is currently preparing to place First Republic into receivership while considering acquisition offers from interested parties like JPMorgan and PNC Financial Services. As news broke regarding potential takeover bids for the distressed bank, its shares experienced an even sharper decline in value.
One analyst commented on Dimon's involvement: "It seems that Jamie Dimon sees great potential in acquiring First Republic despite steering clear from any rescue efforts for other collapsed banks such as SVB."
While it remains uncertain which suitor will ultimately gain control over First Republic Bank or whether another contender may enter into negotiations before a deal is finalized this weekend, one thing is certain: these developments are emblematic of heightened concerns surrounding banking stability amidst ongoing economic turmoil.