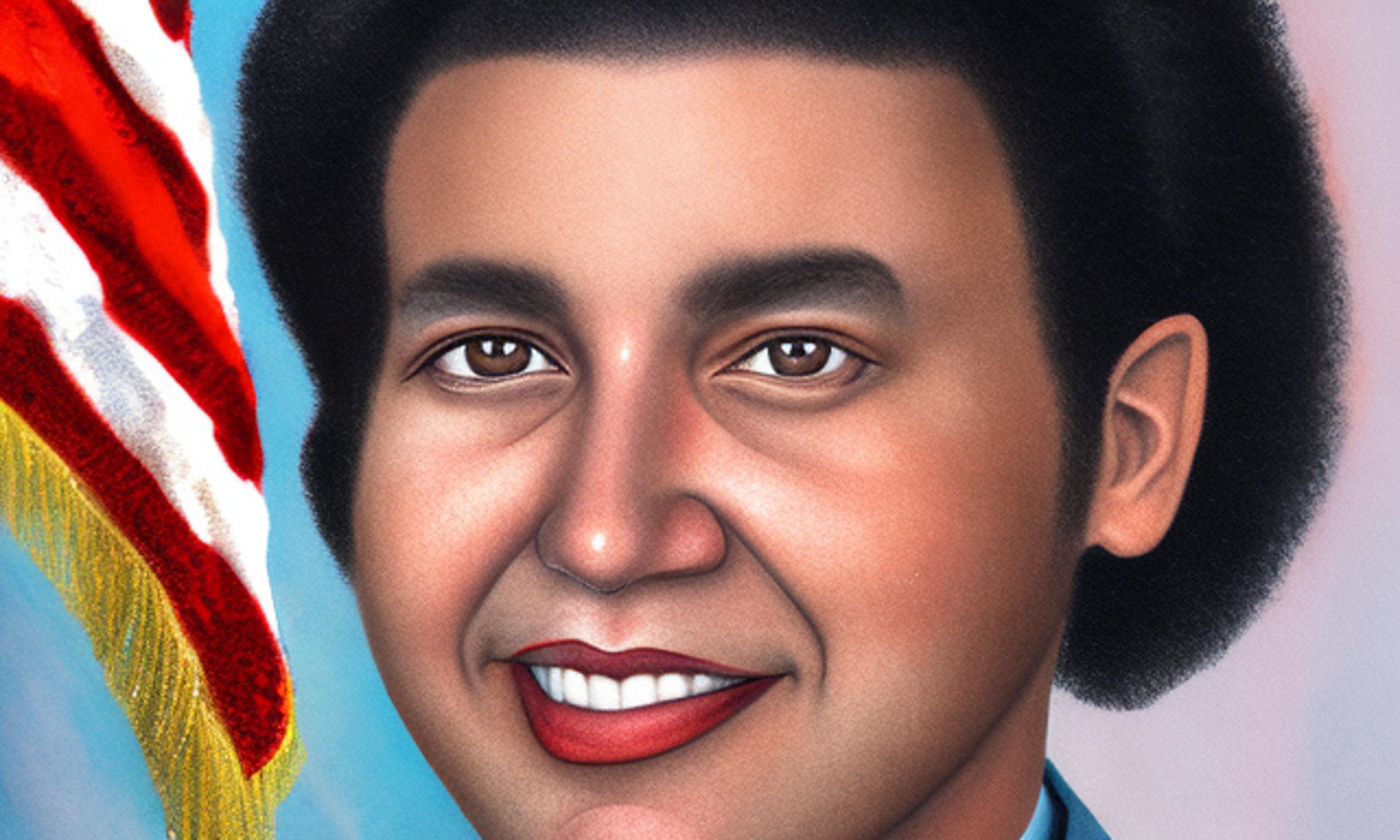 The prestigious Charlotte Business Journal (CBJ) recently announced this year's recipients of their annual "40 Under 40" awards program, honoring the emerging leaders in business and civic life within the region. The honorees come from a diverse range of industries and organizations, with each making significant contributions to their respective fields.
This initiative is particularly important as it highlights not only the accomplishments but also the potential for growth among these up-and-coming professionals who are set to make an impact on Charlotte's future.
Among those honored were Brian Norris from Honeywell International Inc., Simón Muñoz-Alvarez from Wells Fargo & Co., Drew Wilkerson from RXO Inc., and Nora N. Richmond from Grant Thornton.
Brian Norris, a rising star at Honeywell International Inc., has demonstrated exceptional leadership qualities through his innovative approach towards technology integration into various processes at Honeywell. His colleagues describe him as someone who brings enthusiasm and passion to every project he undertakes, propelling them forward with great success. "Brian's commitment to finding unique solutions and inspiring others around him makes him truly deserving of this recognition," said Jane Smith, a fellow employee at Honeywell.
Simón Muñoz-Alvarez plays a pivotal role at Wells Fargo & Co., where he excels in identifying opportunities for strategic growth while maintaining focus on social responsibility initiatives that benefit local communities. As an advocate for diversity and inclusion, Simón consistently goes above-and-beyond his job requirements by volunteering his time mentoring underprivileged youth in financial literacy programs throughout Charlotte. His supervisor, Michael Brown notes that "Simón embodies what it means to be both successful professionally while remaining dedicated to giving back."
At RXO Inc, Drew Wilkerson has made significant strides in expanding market reach through strategic partnerships with key players across different sectors. His ability to navigate complex business landscapes has earned him a reputation for being an adept problem solver and negotiator. "Drew's tenacity and innovative mindset have propelled RXO Inc into new territories, making him an invaluable asset to our organization," said Lisa Johnson, CEO of RXO Inc.
Nora N. Richmond, working with Grant Thornton, has been influential in driving growth through her focus on creating sustainable solutions for clients seeking advisory services. Nora is known for her strong sense of ethics and commitment towards helping organizations achieve their goals while adhering to the highest standards of corporate governance. Colleague James Parker remarked that "Nora's dedication to excellence in all aspects of her work makes her a standout professional among her peers."
The CBJ's 40 Under 40 awards program shines a spotlight on these outstanding individuals who are shaping the future of Charlotte through their achievements across various fields. Their continued success will undoubtedly contribute significantly towards the city's economic growth and community development in the years ahead.
As we celebrate these honorees' accomplishments thus far, it is clear that Charlotte's future leadership landscape looks promising under their guidance and vision as they continue to make strides within their respective industries.