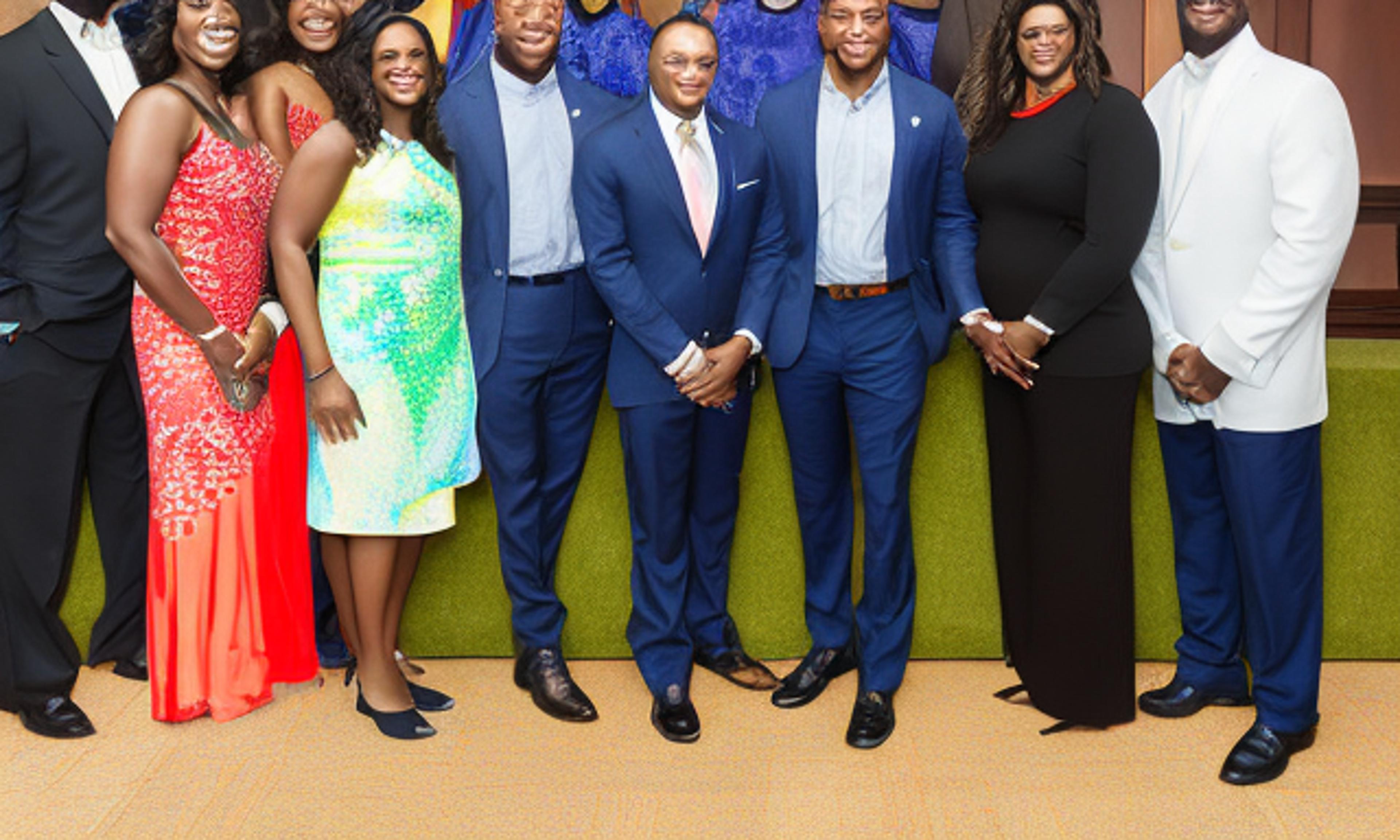 The city of Charlotte is home to countless accomplished professionals, but a select few have demonstrated exceptional leadership and dedication in their respective fields. This year, four individuals stand out amongst the rest for their commitment to community service and professional excellence. These rising stars have been recognized as part of Charlotte's prestigious "40 Under 40" list.
Hillary R. Crittendon has made significant strides within Atrium Health as a healthcare executive dedicated to improving patient experiences and outcomes. She has spearheaded several innovative initiatives that continue to shape the landscape of healthcare in Charlotte.
"Helping others reach their full potential through accessible, quality healthcare is my passion," says Crittendon. "I am grateful for this recognition and look forward to continuing my work at Atrium Health."
As an influential leader within Duke Energy Foundation, Amy Strecker has played a pivotal role in supporting various environmental conservation efforts across the region. Her ability to facilitate meaningful partnerships with local organizations allows her team to make lasting impacts on communities throughout North Carolina.
"It's an honor being recognized among such incredible leaders in our community," shares Strecker. "I'm proud of what we've achieved together at Duke Energy Foundation and excited about our continued growth."
Gemale A. Black stands as an advocate for social justice by leading critical conversations around racial equity within his position at Salisbury-Rowan NAACP chapter president. Under his guidance, the organization continues its mission towards promoting diversity inclusion while addressing systemic issues affecting marginalized communities.
"I believe that everyone deserves equal opportunities regardless of race or background," emphasizes Black upon receiving this accolade from 'Charlotte's 40 under 40'. "It's important to keep pushing for change, and I am honored to be a part of this journey with the Salisbury-Rowan NAACP."
Meeta Gandhi has made her mark at Novant Health by leading various initiatives aimed at promoting digital transformation within the healthcare industry. Her commitment to leveraging technology for improving patient care has earned her recognition amongst Charlotte's top professionals.
"I am thrilled by this recognition," says Gandhi. "It motivates me further in my pursuit of developing innovative solutions that enhance patient experiences and outcomes through technology."
These four extraordinary individuals represent just a fraction of the exceptional talent found within Charlotte's professional community. Their inclusion on this year's "40 Under 40" list serves as a testament to their relentless dedication towards making lasting impacts on their respective industries and communities.